We don't just sell business insurance,
but guide clients through the process to get the most appropriate insurance coverage at the best value.
---
Started in 2005, Illinois Select Risk is an independent business insurance brokerage serving nonprofits and professional service organizations.
Because of our focus and depth of insurance knowledge, clients see us as their risk management partner who can solve problems quickly.
I rarely meet an agent who knows her insureds inside and out – this translates into the best coverage and the best premiums for her clients."
Amy Kiley, CPCU, Sr. Underwriter II, Philadelphia Insurance Companies
---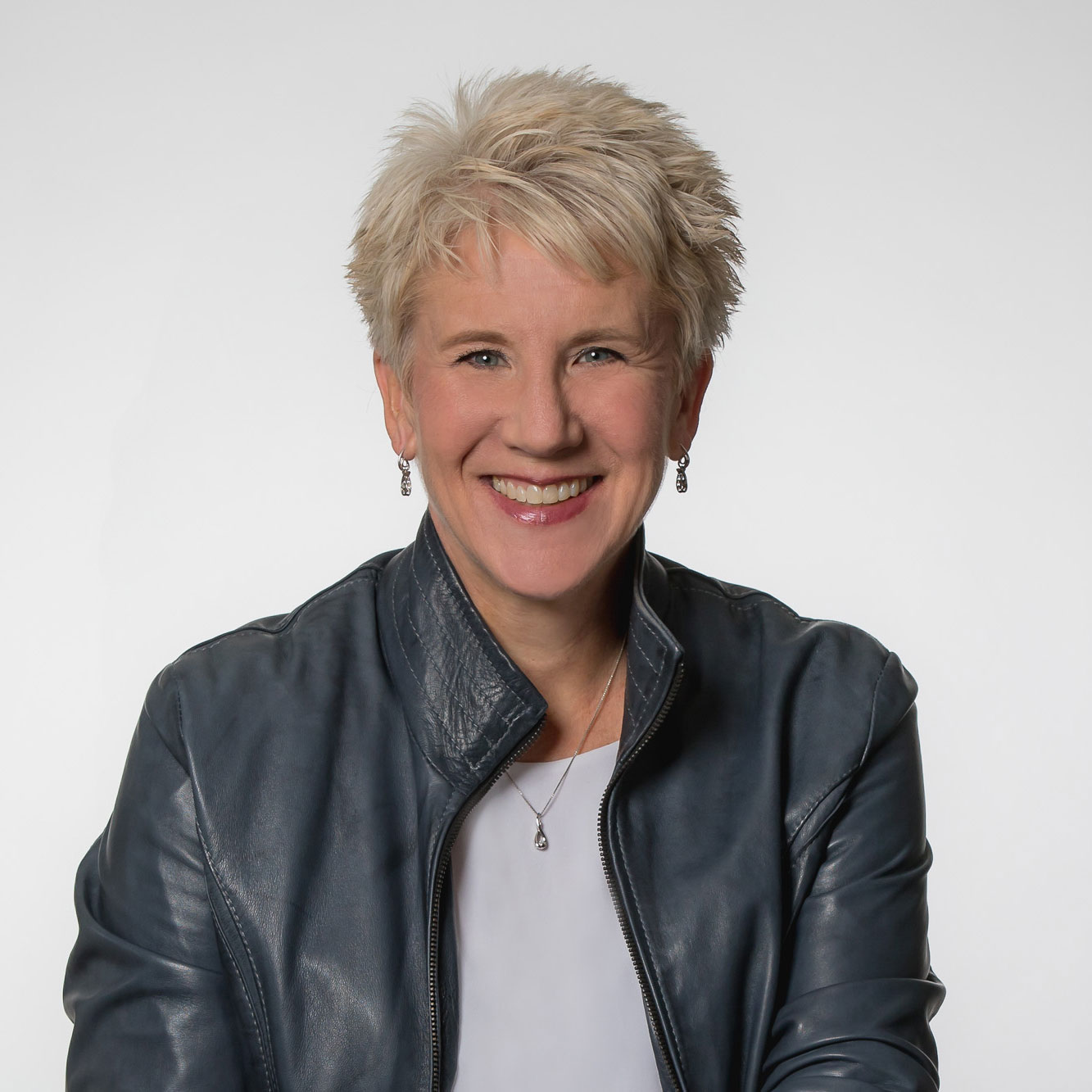 MICHELLE HOOPER
Owner of Illinois Select Risk, LLC,
A unique background that instills confidence you have the proper coverage today, and more importantly, the proper coverage as your organization grows and changes.
Michelle's background provides a wealth of experience in identifying risk. She transitioned to the insurance industry after a career in finance and manufacturing. Her involvement in safety initiatives, establishing improved policies and procedures within organizations and employee development teams makes her 'not your average' insurance broker.
Michelle serves on a number of development committees and as a volunteer for several social service organizations. She has served on insurance carrier agent councils to improve coverage and service the needs of nonprofits.
She enjoys baking, hitting the gym, dumpster diving for furniture to refinish and is learning Spanish.
Michelle doesn't see insurance as a job, but as a mission to help nonprofits get the right protection."
Caren Musembi, CILA Director, Ray Graham Association
---