Your story.

Discover the power of your organization's story to get the necessary insurance protection.
---
Most insurance applications are one size fits all.  Yes/No questions and classification codes are used by the insurance industry to gauge risk. But they don't reflect how your organization is unique. You get the most appropriate coverage at the best value when underwriting has a complete picture of your organization. Any agent can fill out an insurance application, but it takes a deep understanding of how insurance works and how you operate to get you the right coverage.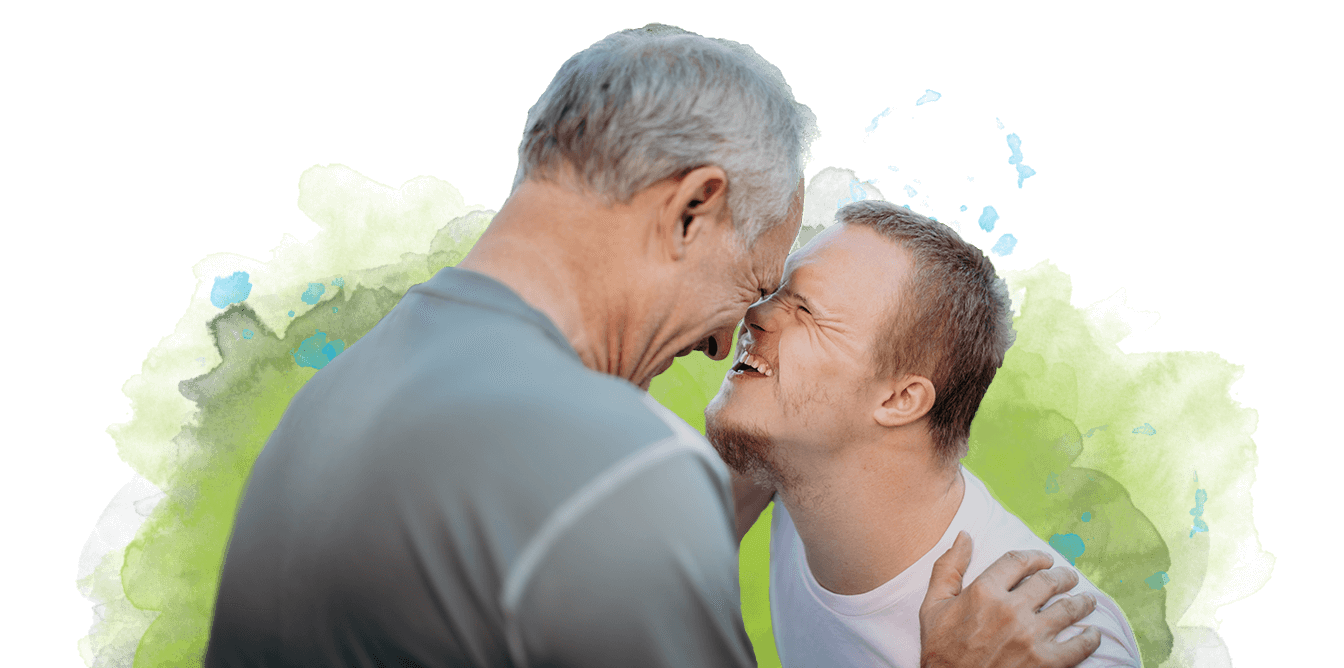 Illinois Select Risk utilizes a unique investigative approach to get better results.
Insurance is boring…
until you need it.
Because we get to know you in practice and not just on paper, we translate your risk into coverage and your policy into practical understanding.  Clients value both our accessibility when questions arise and proactive service when changes in the organization may impact coverage.   We act as your advocate with the insurance carrier when pricing trends are unfairly applied to your policy, claims jeopardize renewal, or you want to expand your mission.
At Illinois Select Risk we free you up to focus on what's important to you. And the reason 95% of our clients renew (and have been renewing for 15+ years) is because insurance protection is only the beginning.
Don't settle for just insurance, get protection.
Your insurance investment should be more than the money you would rather not spend.